Filter Options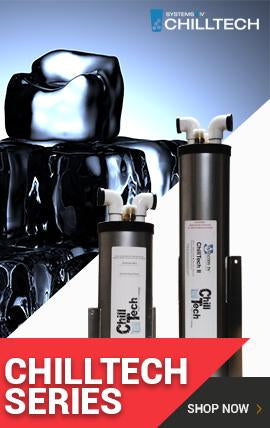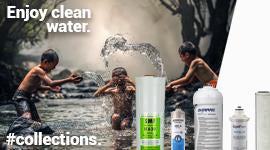 Custom CMS block displayed at the left sidebar on the Catalog Page. Put your own content here: text, html, images, media... whatever you like.
There are many similar sample content place holders across the store.
All editable from admin panel.
Filterchoice specializes in all forms of commercial foodservice water filtration, housings and accessories for manufacturers like OptiPure, BevGuard, Systems IV, Everpure, 3M, Selecto, ECOLAB, BWT and many more. We represent a number of manufacturers of related water treatment products. Let us help you find the right water filter for any application!
Sorry, there are no products in this collection