Filter Options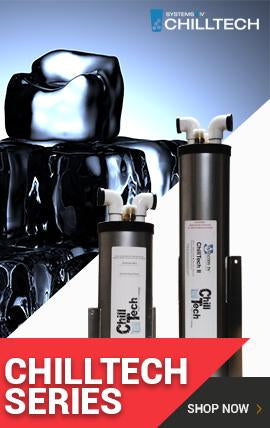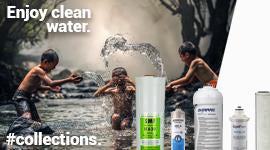 Custom CMS block displayed at the left sidebar on the Catalog Page. Put your own content here: text, html, images, media... whatever you like.
There are many similar sample content place holders across the store.
All editable from admin panel.
Systems IV products are stand-alone water treatment that are installed in-line. A variety of products are provided to meet the all your water treatment needs. Our products are specifically designed to treat water in restaurants, hospitals, schools, commercial kitchens, misting systems and an array of other applications where scale is a problem. Easy installation and replacement make Systems IV products the simple solution for commercial and residential water treatment needs.