BevGuard Stick Technology
Filter Options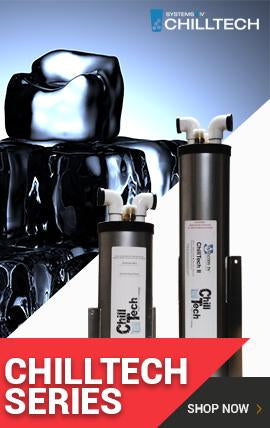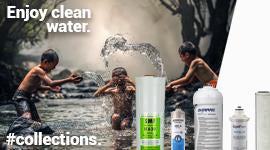 Custom CMS block displayed at the left sidebar on the Catalog Page. Put your own content here: text, html, images, media... whatever you like.
There are many similar sample content place holders across the store.
All editable from admin panel.
BevGuard® makes some of the industries best scale, bacteria and slime preventers for the foodservice market. With phosphate for scale build up and KDF® technology for slime and bacteria, BevGuard® treats the water going to your expensive equipment.  And Filterchoice® has it all!