Filter Options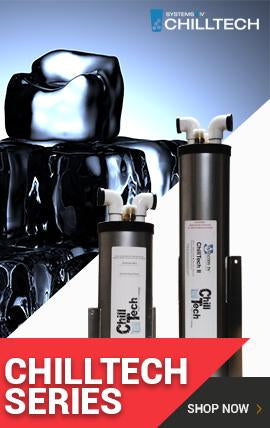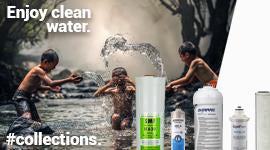 Custom CMS block displayed at the left sidebar on the Catalog Page. Put your own content here: text, html, images, media... whatever you like.
There are many similar sample content place holders across the store.
All editable from admin panel.
We sell OmniPure filter cartridges at internet low pricing. If you need anything just let us know and we can get it for you quickly. Make your water clean with OmniPure.