Filter Options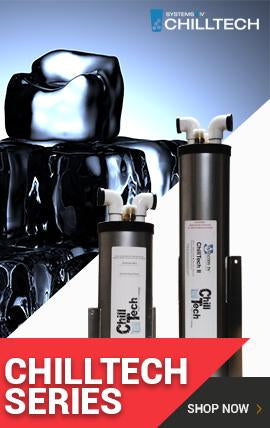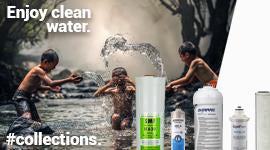 Custom CMS block displayed at the left sidebar on the Catalog Page. Put your own content here: text, html, images, media... whatever you like.
There are many similar sample content place holders across the store.
All editable from admin panel.
Filterchoice carries KX Technologies carbon technology. It has earned its reputation by providing unique, innovative solutions for some of the world's leading manufacturers.  We sell more carbon filters to more OEMs than anyone in the world.