Combination / Multi-Point Systems
Filter Options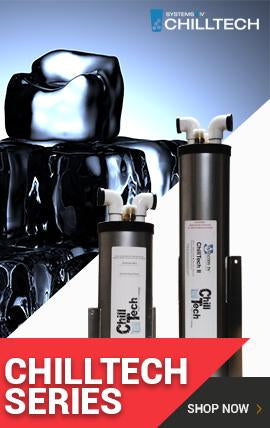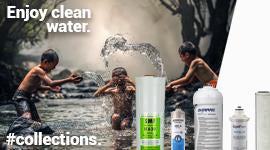 Custom CMS block displayed at the left sidebar on the Catalog Page. Put your own content here: text, html, images, media... whatever you like.
There are many similar sample content place holders across the store.
All editable from admin panel.
At Filterchoice® we know that 
not every customer needs point of use water filters for their application. We have options that make it easy for you to filter the water going to you cold beverages and treat the water going to you ice machine or steam/combi oven with the same system. Come check this section out for your options.