Complete Systems - High Scale
Filter Options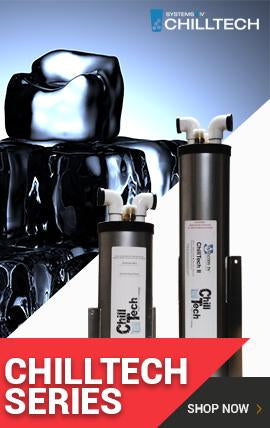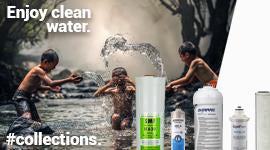 Custom CMS block displayed at the left sidebar on the Catalog Page. Put your own content here: text, html, images, media... whatever you like.
There are many similar sample content place holders across the store.
All editable from admin panel.
Lime-Scale is an issue for many businesses that use foodservice equipment. At Filterchoice® we strive to have all the water treatment you need to protect you investments. Shop today to find the best scale protection in the industry.