Filter Options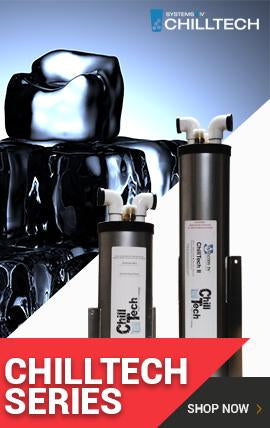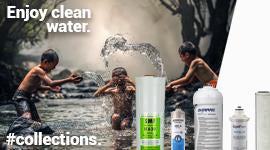 Custom CMS block displayed at the left sidebar on the Catalog Page. Put your own content here: text, html, images, media... whatever you like.
There are many similar sample content place holders across the store.
All editable from admin panel.
Filterchoice, your one stop shop for all things water filtration. We have everything from water fountain filters to Whole Home solutions for making your water safer to drink. Take a look and see all we have to offer!