BevGuard Alternate Filters - Cuno™
Filter Options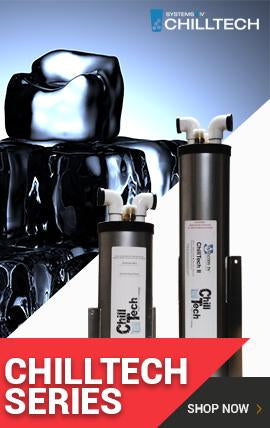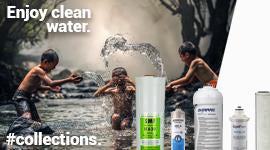 Custom CMS block displayed at the left sidebar on the Catalog Page. Put your own content here: text, html, images, media... whatever you like.
There are many similar sample content place holders across the store.
All editable from admin panel.
The BevGuard® brand of replacement filters for Cuno™ and AquaPure™, will meet or exceed the performance of the original filter. These filters are guaranteed to fit the Cuno™ 6000 and 7000 series heads will provide clean, clear great tasting water for your customer.