Citryne Scale Solutions - Systems IV
Filter Options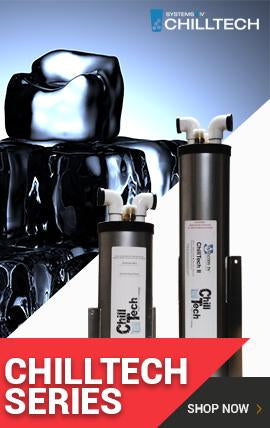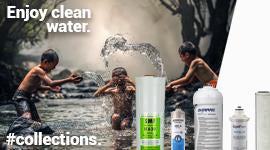 Custom CMS block displayed at the left sidebar on the Catalog Page. Put your own content here: text, html, images, media... whatever you like.
There are many similar sample content place holders across the store.
All editable from admin panel.
Systems IV manufactures systems that provide filtration and most importantly, "scale free" water to ice machines, steam cookers, beverage and ware washers in the commercial food service industry. Controlling scale in water is vital to ensure that restaurant equipment operates reliably and consistently. This can only be done with proper water treatment. At Systems IV, we believe we can control scale problems and we stand behind this belief with a guarantee.