Replacement Filters - Steam and Combi
Filter Options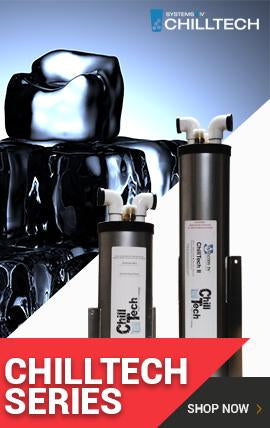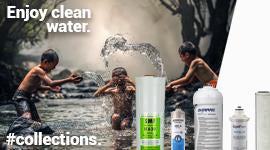 Custom CMS block displayed at the left sidebar on the Catalog Page. Put your own content here: text, html, images, media... whatever you like.
There are many similar sample content place holders across the store.
All editable from admin panel.
Steam and Combi-Oven filtration at Filterchoice®, all the brands, all the products. Protect your equipment with the filter cartridges you need from Filterchoice®. We have all the brands you need, from Selecto to Everpure take a look at what we have.