Filter Options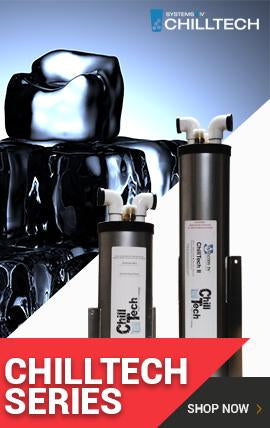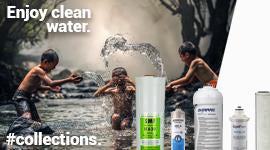 Custom CMS block displayed at the left sidebar on the Catalog Page. Put your own content here: text, html, images, media... whatever you like.
There are many similar sample content place holders across the store.
All editable from admin panel.
OptiPure® is a leading provider of water treatment solutions for the foodservice industry. It manufactures a complete line of commercial water filtration systems, membrane separation (reverse osmosis) systems and water softeners for applications including ice makers, fountain beverages, coffee and tea brewers, espresso, combi ovens and warewashing.