Filter Options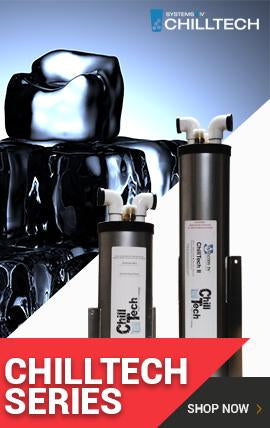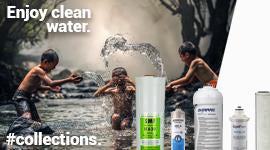 Custom CMS block displayed at the left sidebar on the Catalog Page. Put your own content here: text, html, images, media... whatever you like.
There are many similar sample content place holders across the store.
All editable from admin panel.
ELKAY® is a leading provider of water treatment solutions for the drinking water industry and beyond. It offers state of the art water filtration and treatment for the worst water conditions all easily fitting in to their own ELKAY® equipment. Filterchoice® has it all.