Filter Options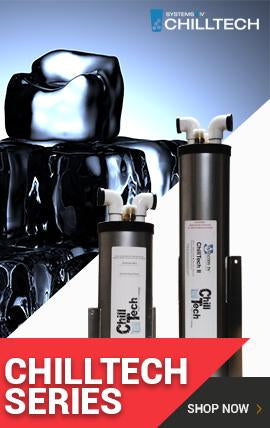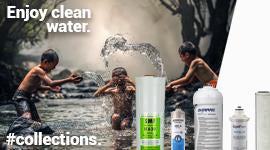 Custom CMS block displayed at the left sidebar on the Catalog Page. Put your own content here: text, html, images, media... whatever you like.
There are many similar sample content place holders across the store.
All editable from admin panel.
Filterchoice not only offers water filtration solutions but we also have a wide selection of water treatment solutions. These are specifically aimed at specific water issues such as extremely hard water, water with heavy lead etc. Come to Filterchoice for all of your water treatment needs!