Heads/Manifolds - BevGuard®
Filter Options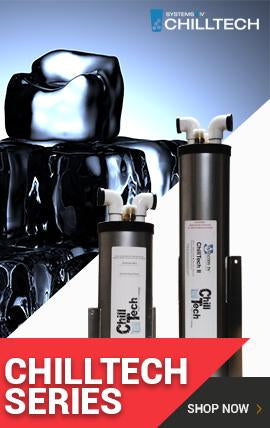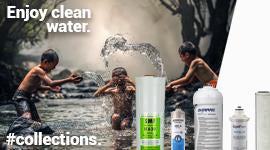 Custom CMS block displayed at the left sidebar on the Catalog Page. Put your own content here: text, html, images, media... whatever you like.
There are many similar sample content place holders across the store.
All editable from admin panel.
Filterchoice® stocks the BevGuard
®
 brand of replacement filters for Cuno™, Everpure™, AquaPure™ and OCS commercial cartridges, will meet or exceed the performance of the original filter. We wouldn't be doing our job if we didn't also stock the awesome replacement heads ands manifolds that BevGuard makes. These amazing heads fit the OEM BevGuard filters as well as the Cuno™, Everpure™ and AquaPure™ filter cartridges.